Company Information
Aslchem is committed to its strategy of vertical integration. By taking an equity position in key strategic factories allows the company to have control over the quality, production and marketing of the core products for core industries.
From a very early stage, Aslchem recognized that trading involved more than the exchange of products at the lowest prices.
Aslchem realizes the necessity of providing competitive prices, achieving this by building synergies encompassing the whole supply chain of sourcing, shipping, packaging, regulatory compliance, proper labeling, and custom packaging.
By dedicating ourselves to excellence in the supply management chain we dominate the process, which translates to fewer damage claims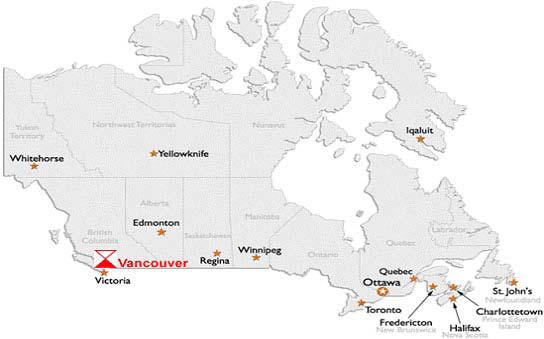 Aslchem's head office location, in Vancouver, British Columbia, is one of the most efficient ports on the North American west coast and is the gateway to the Pacific Rim.
Aslchem has its own producing plants in China combined with a network of offices located within China. In addition, Aslchem branches its offices in Hong Kong, Mexico and strategic sales agent offices in Australia, New Zealand, Chile and Peru.