Company Information
The ASL group spearheaded by Aslchem International Inc., its flagship company, is an international and comprehensive entity engaged in various business activities that include the trading of sulfur, maritime transport, food to industrial grade chemicals, investments and research. It is located at Richmond, British Columbia, Canada with agents in Hong Kong, China and Mexico.
Aslchem international Inc.("Aslchem"), a Canadian controlled private corporation, was established in 1986 and has since developed into a multi-facetted business spanning the globe with its main focus on the China market.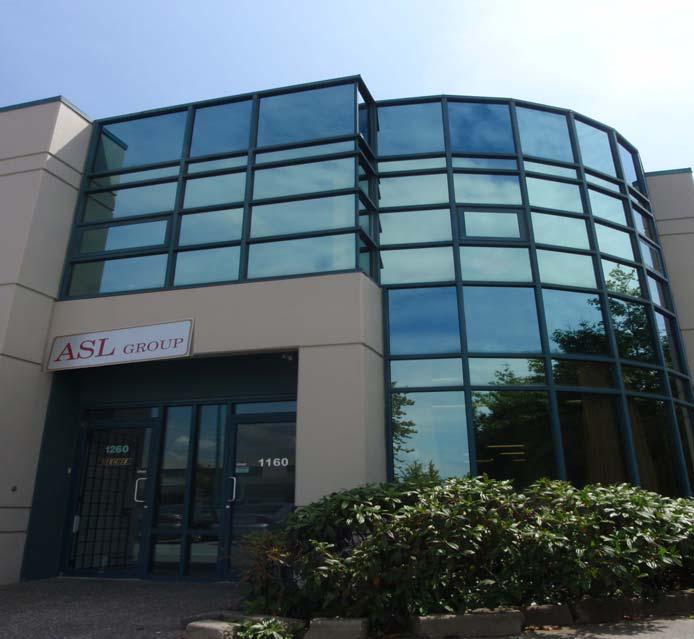 Aslchem has undergone major and evolutionary expansion over the last two decades. The build up of networked associates or functional units is the result of both vertical and lateral integration, branching out to cover manufacturing, trading, ship chartering, packaging, warehousing, freight forwarding, surveying and information technology.